Start here to browse, research and engage with Ray White Business Sales online!
Serhat Oguz
Business Sales Specialist, Ray White Business Sales (Sydney CBD)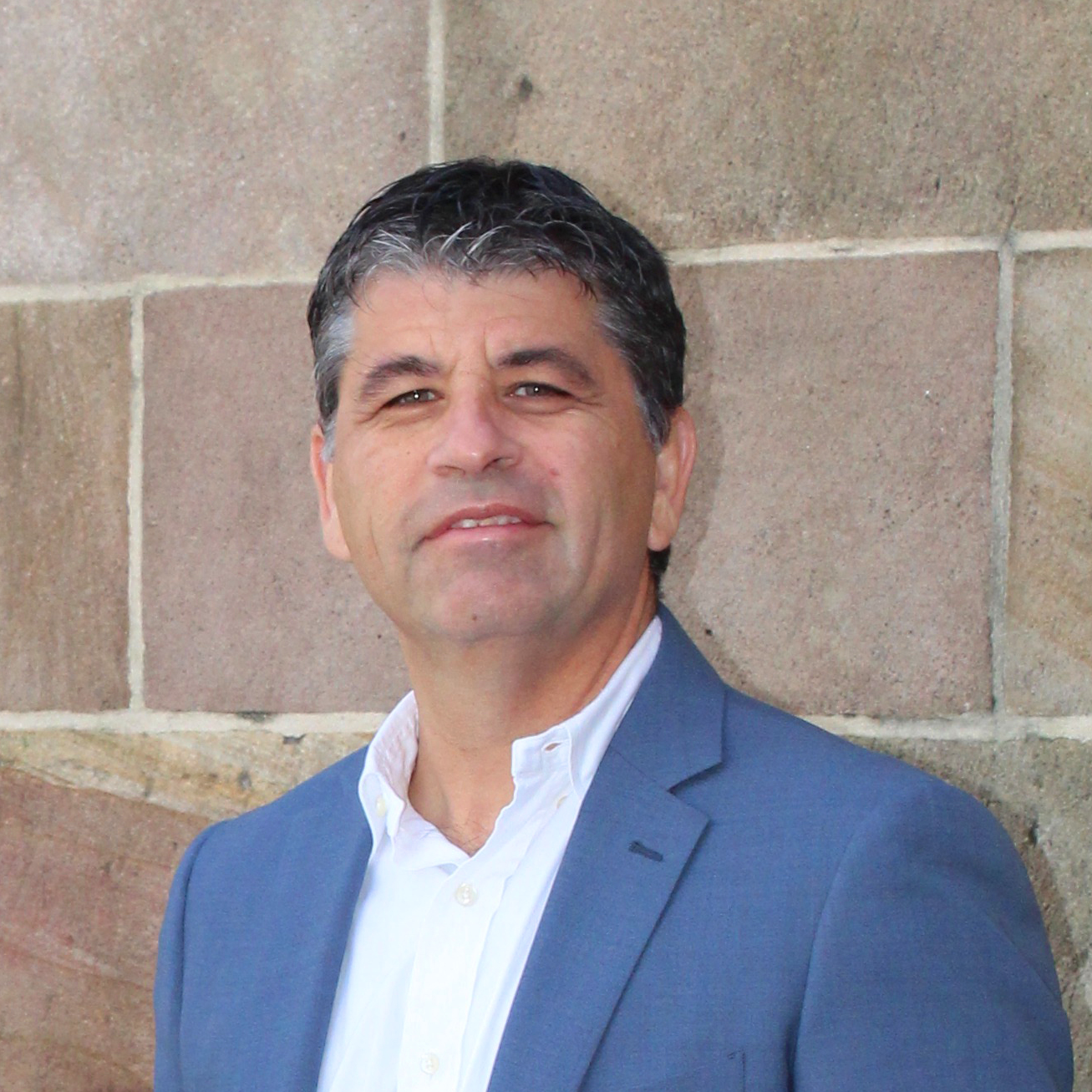 Serhat Oguz
Serhat began his corporate career as a trainee accountant and with a keen interest in business, early in his accounting career, began to partner with business unit managers, to provide sound financial advice.
Serhat spent over 20 years working for It and technology companies, including overseas postings, and worked for some of the world's most respected companies.
Serhat transitioned from CFO to General Management whilst in the IT sector, and later embarked on a new industry joining an ASX listed leader in workplace injury management, where he was promoted to CEO. Serhat has spent the last several years working with people with disability and built significant knowledge about NDIS and the opportunities it brings.
The common theme of all the roles Serhat has had is that they have been services business, and as a result Serhat has built particular expertise in maximising returns in these businesses. Serhat has a track record in not only turning businesses around, but also extracting significant revenue and performance growth.
Serhat holds a number of qualifications, as follows;
MBA,   Grad Dip Applied Corporate Governance,   B.Bus (Acctg),   Fellow member of the Australia Certified Practising Accountants,  Member of the Governance Institute of Australia.
Most recent or updated listings from Serhat Oguz