Start here to browse, research and engage with Ray White Business Sales online!
Kane Hansen
Business Sales Specialist, Ray White Business Sales (Sydney CBD)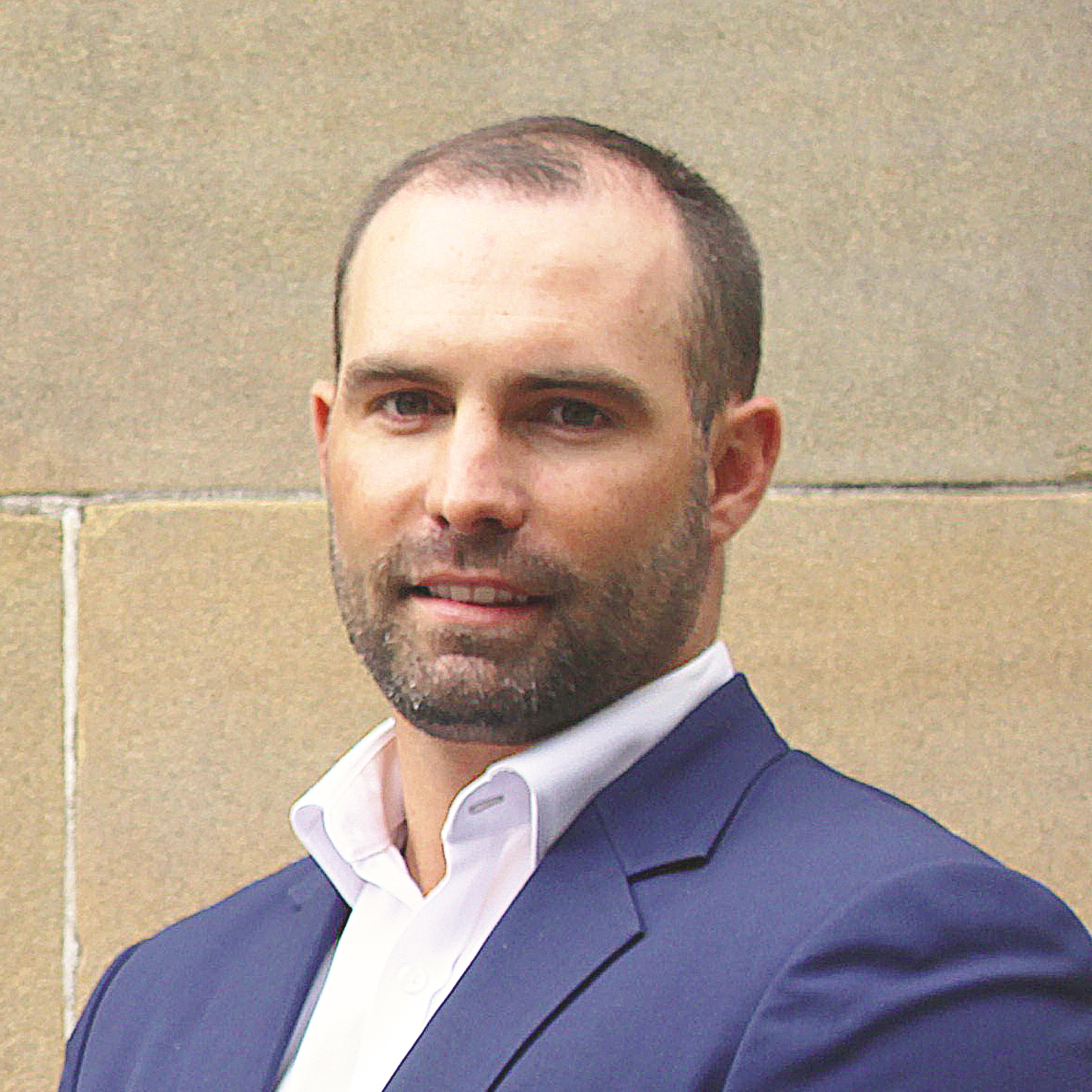 Kane Hansen
Kane has joined the Business Sales team having come from a background in the financial services industry. As a senior financial advisor for AMP for over 6 years, after which he took up a directorship in a top tier performing practice, Kane helped build the practice over its 10+ years of operations since inception,  using strategies of purchasing and merging other smaller financial planning practices that had untapped value, which allowed the business and also his skill set to develop fast.
This path encouraged him to continue to work on the business "big picture" strategy as a business consultant and sales specialist in the SME space across a range of different industries. Kane brings with him this wealth of experience & knowledge in all matters of finance and strategy. If you are looking for a true expert to assist with your business sales transactions, Kane Hansen should be at the top of your list.
Most recent or updated listings from Kane Hansen