Start here to browse, research and engage with Ray White Business Sales online!
Daniel Nieva
Business Sales Specialist, Ray White Business Sales (Sydney CBD)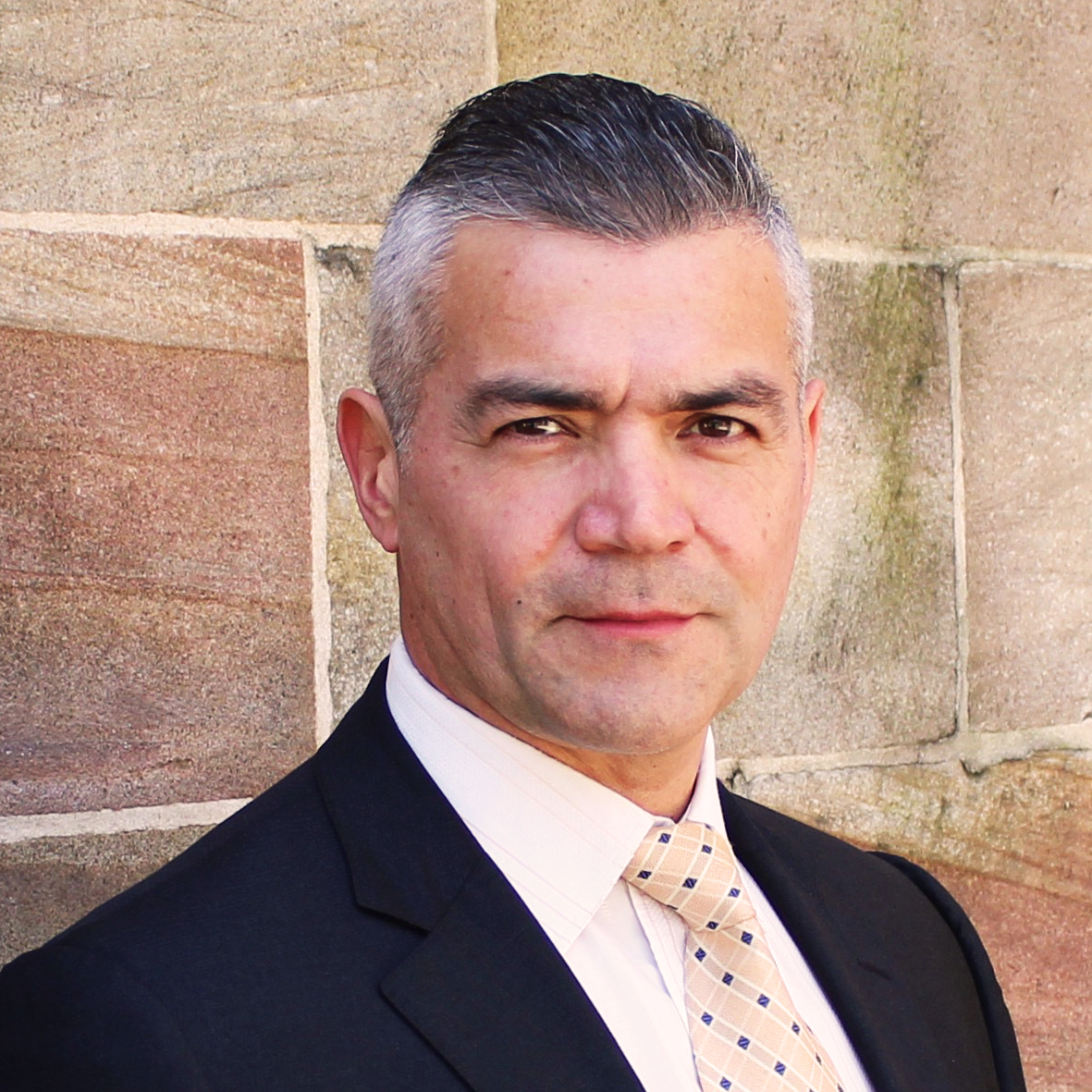 Daniel Nieva
Mixing a passion for technology and its use as an enabler for business growth, Daniel has brought together an in depth knowledge of business with his experience in assisting small and medium businesses to achieve the most of commercial and growth opportunities that are available to them.
With over 20 years of consulting in the Information Technology, Audio-Visual and Telecommunications industries in Australia, Asia, Latin America and the South Pacific region, Daniel has helped many small and medium sized businesses embrace change and limit the impact of rapidly changing economic and financial conditions. Daniel has an interest in ensuring that the right tools are embedded and used in businesses to maximise profit and saleability.
As an experienced business analyst and consultant with extensive exposure to Education, Government and the private sector, Daniel is able to recognise and understand businesses and their core operations and capabilities, while considering the sales processes and engaging shareholders at the right level, ensuring maximum returns for his clients.
Having owned and operated multiple businesses, Daniel has a clarity and profound understanding of the many challenges that business owners and operators face. Whatever the reason you have for selling your business, Daniel can help and guide clients through the entire process and assist them to achieve their goals. He believes in achieving the best possible result and outcome for his clients with optimum efficiency, professionalism and speed. Achieving a win-win-win outcome for all parties is his ultimate goal.
Daniel also enjoys personal fitness training, continual learning and living a healthy life. He has interests in performance nutrition, cross-country running and is an avid reader; while enjoying family life with his wife and children.
We currently have no properties that match your search criteria. Please broaden your search options and try again.