Start here to browse, research and engage with Ray White Business Sales online!
Dru Morgan
Commercial Sales/Leasing & Business Broking , Ray White Burleigh Heads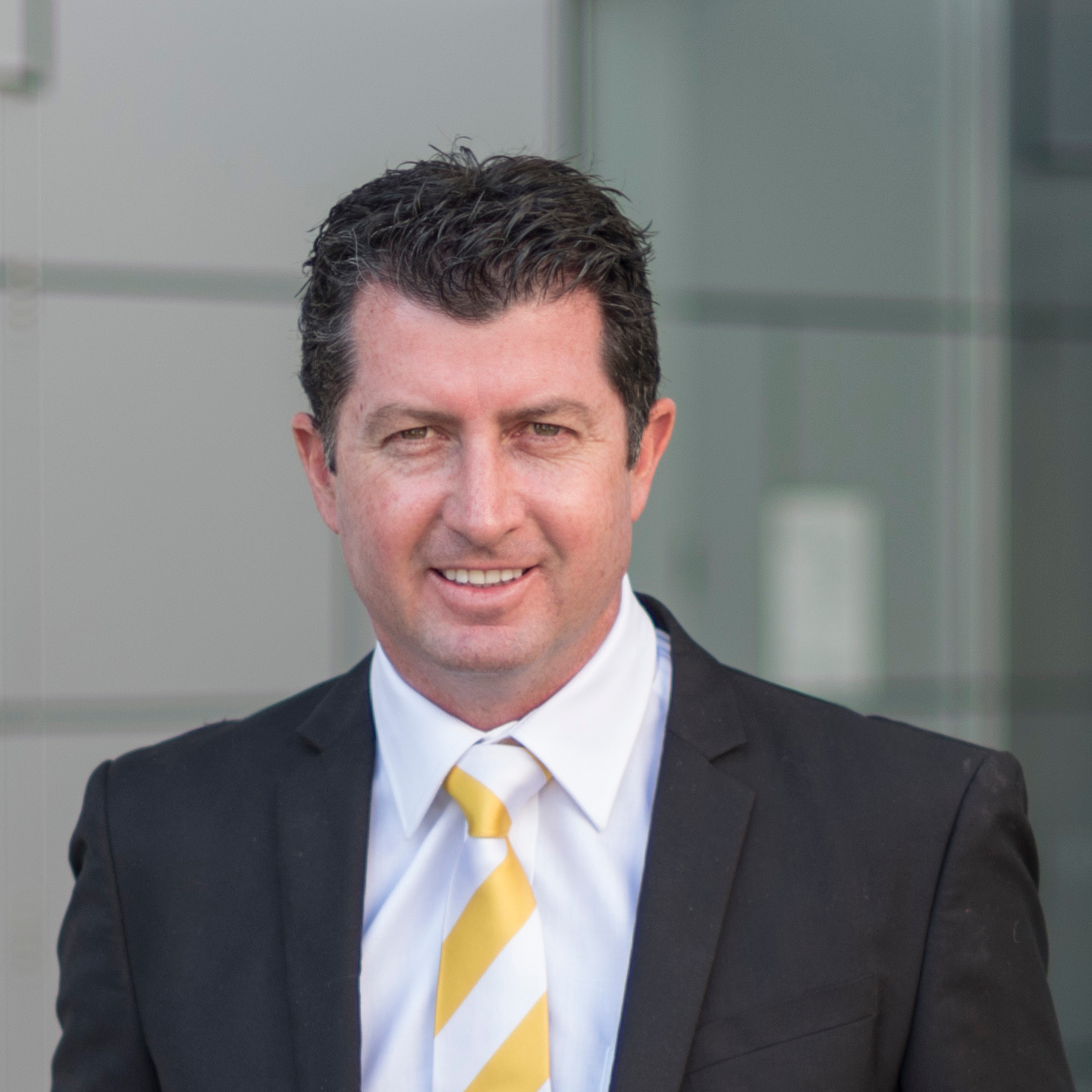 Dru Morgan
With an outstanding track record and over 15 years of success in Commercial and Business Sales, it's no coincidence that Dru Morgan has become one of Australia's premier Commercial Agents.
Dru has sold over 500 Commercial Properties and businesses in all sectors, large and small, from the Gold Coast to the Tweed Shire. He is also a specialist in high end commercial property sales and leasing, and works closely with major business groups and investors nationwide.
Dru was raised and still lives in Coolangatta, and he has an intimate knowledge of local businesses and commercial issues. He specialises in Commercial Sales and Leasing, Business Sales, Consultation and Valuation and holds a degree in Business from Griffith University.  Dru also holds a Post Graduate Diploma in Property Valuation through Bond University on the Gold Coast.
Dru has a wealth of business knowledge and industry contacts. If you're considering selling or buying a commercial property or business, or just require some friendly advice, give Dru a call today on 0418 185 484 or email dru.morgan@raywhite.com.
Google+
google6d51e053d2ccfed9.html
Google+
Reviews
Dru was easy to work with, very responsive and a great person. He made the transaction very comfortable and worked with us through this process.

Daniela - Pottsville
We have known Dru Morgan for a long time. Dru is always there to provide what is needed. He is a very patient man who never loses his smile. He is very competent.

Jacqueline & Theo Glinatsis - Coolangatta
Dru Morgan is a true professional. Not only creating a result but finding the perfect option for the result. Our business was listed, sold and settled in six weeks purely because of Dru's determination, due diligence, and most importantly his years of industry knowledge.

Simon Moulden - Nobbys Beach
"I've acted as a solicitor for clients in a number of commercial property and business transactions and it's always reassuring to see Dru's name on the deal, as I know negotiations have been conducted thoroughly and impeccably. I'm always impressed by Dru's calm nature, a trait which allows him to bring parties in negotiations together, which is a mark of a highly skilled agent."

John Keating - Coolangatta
If you're looking for a great commercial agent, Dru Morgan is the best on the Gold Coast. Thanks so much Dru for all your hard work.

Harold Dickenson
Thank you Dru! It was such a pleasure to have had your assistance when selling our business. You exceeded our expectations and delivered us an outstanding result. We would not hesitate to use you again.

Janet Gribbons
Dru Morgan is extremely professional and competent. One of the best I've dealt with. Thanks again Dru

Graeme Eccelstein
It is with great pleasure that we can recommend Dru Morgan. We have owned and sold many commercial properties over the last 25 years but have never experienced such a high standard of work as we received from Dru. Dru sold our property in a short timeframe for an outstanding price. We would highly recommend him.

Dereck and Felicity Stanfield
Thank you Dru! Such a pleasure to have had your assistance in selling my business. Highly recommended!

Justine Hallow
We would just like to offer our sincere thanks to Dru Morgan for his outstanding effort with our commercial property. On Dru's advice we took the property to Auction and achieved a price far in excess of what we were expecting. Dru worked tirelessly throughout the campaign and always kept us up to date. We would have no hesitation in recommending Dru to anyone looking to sell their commercial property.

Jeff and Wilma Andrews
Dru Morgan is by far and away the best Commercial Real Estate Agent we have ever dealt with in over 30 years in business. His knowledge of the SE Qld and Northern NSW market is unchallenged and his negotiation skills have assisted us in acquiring multiple sites with relevant ease. He is a pleasure to deal with, and I would not hesitate in recommending Dru to anyone considering buying or selling commercial real estate.

Mick Dennis
Without doubt the single most professional, honest & reliable agent I've had the pleasure of dealing with.

Shellmac Investments Pty Ltd
When we listed our property with Dru Morgan from Ray White we found him to be very enthusiastic, courteous and respectful of our wishes. Dru was efficient and prompt with appointments with an excellent knowledge of property values, advising us and keeping us well informed of progress. Our property was sold by Auction on Dru's advice in 4 weeks. He is a tireless worker and we have no hesitation to recommend him. Chris and Christine Dennis

Chris Dennis - Murwillumbah
Dru has been the Business Broker for a number of clients that I have acted for when either buying or selling businesses. I have always found Dru to be very professional in his dealings with all parties and his proactive approach has often enabled matters to settle in a timely manner.

Damien Ingwersen - Queensland, Australia
Always followed up with every detail regardless on how important it seemed to be.

Michael
Dru is competent and professional, a rare combination in agents

Catherine
We currently have no properties that match your search criteria. Please broaden your search options and try again.