Start here to browse, research and engage with Ray White Business Sales online!
Douglas Aiken
Sales Manager, Ray White Business Sales (Sydney CBD)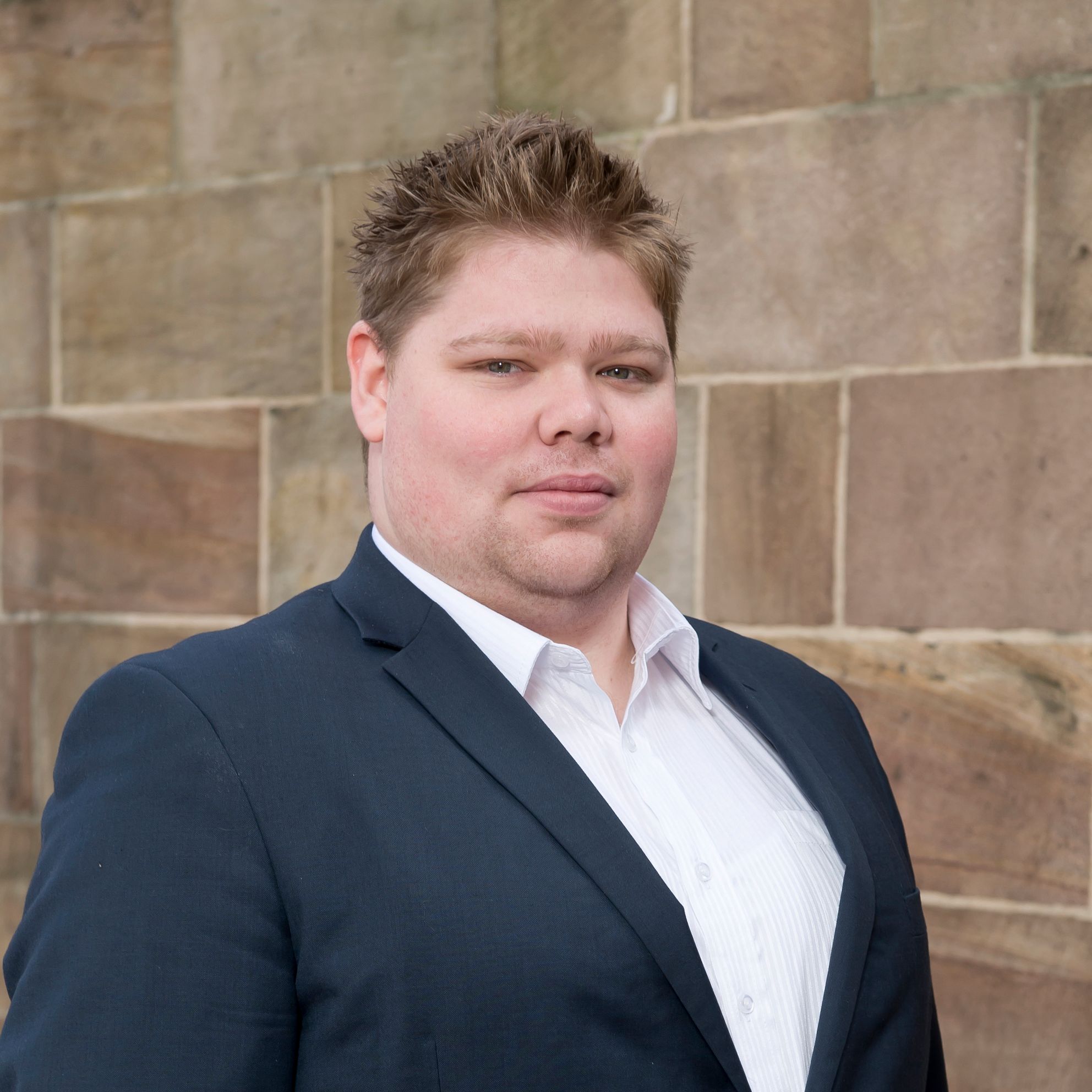 Douglas Aiken
Specialising in Small and Medium size business Sales within Sydney, Douglas Aiken proves to offer efficient solutions into achieving premium results for his clients. Committed to providing a six-star service, Douglas has had tremendous success with a proven track record within industries including Food and Beverage, Beauty, Retail, Information and Technology and Online Retail.
Douglas proves to be a trusted broker within both the Ray White network and the real estate broking industry due to his motivated, hardworking nature and attention to detail.
Most recent or updated listings from Douglas Aiken